We are very happy to introduce you to our new teachers at TuTo Primary School:
Cissy Nakabiri is the class teacher of our first grade. The 25-year-old is our language expert, because she speaks English and Luganda ( teaching language) as well as the locally common Lusoga. Cissy will also take over a few subjects in the second grade. The mother of a two-year-old son is specialised in teaching primary school classes.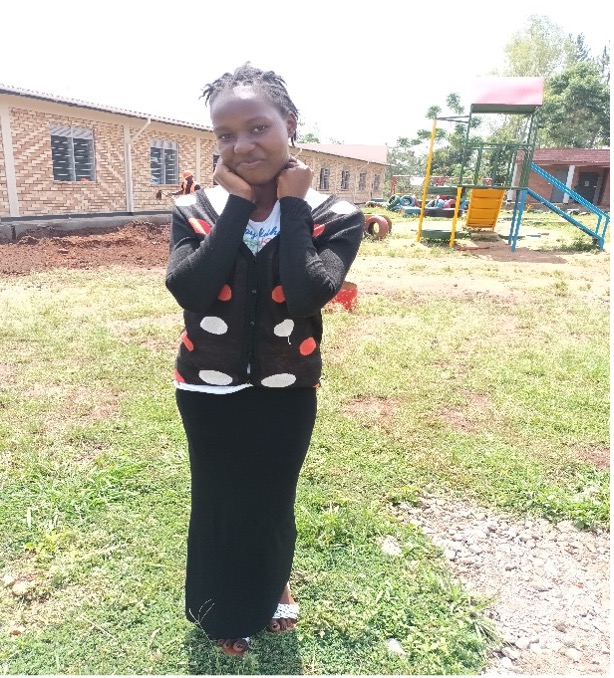 Mercy Awor is a successful graduate of Kyambogo University and teaches the second grade at TuTo Primary School. 21-year-old Mercy started teaching at Karibu International School right after graduation and has been a teacher for over three years despite her young age.
Atiya Kagoya has been in charge of the top class at TuTo Primary School since January 2022. The 31-year-old teacher has three years of teaching experience. The mother of two also holds a certificate in Early Childhood Development (ECD) from Makerere University.
Our three new teachers support each other and form a perfect team that provides our students with an excellent educational foundation with lots of empathy and expertise. We are very proud to have such great women at our school.