Striving for a difference
Tugende Together is committed to supporting the children and adolescence of Uganda in their education. Through your support, we pay for school materials as well as tuition fees for those attending all levels of education.
Moreover, we help with accommodation, living expenses and health care costs to ensure that those in school have a suitable environment for studying and all the necessary tools to make it happen.An additional goal of Tugende Togethe is to make sure that children are not taken from their families; the goal is for them to remain with them while pursuing an education.
In several languages in Uganda (e.g. Rutoro, Luganda) "Tugende" means "Let's go" and for us it represents the impulse to do something and to move something and "Together" symbolises the trans-border cooperation of our association. These positive, active, and dynamic concepts exemplify what we stand for, what we are striving for through our programmes.
Support Us!
School construction
Feel free to contact us and together we will find a way to invest your one-time donation in something meaningful and long lasting.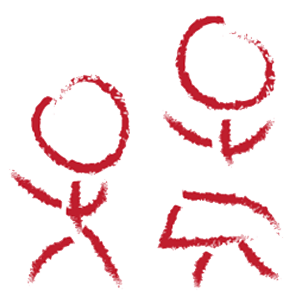 Friendship
As a friend of Tugende Together you contribute to the education of a child and help us to sustain our organisation.