We are very happy to introduce our new team of teachers.
All of our teachers support each other and form a perfect team that provides our students with an excellent educational with a lot of dedication and expertise. We are very proud to have such great teachers at our school.
So, once again, a warm welcome from our side and we are happy to have you!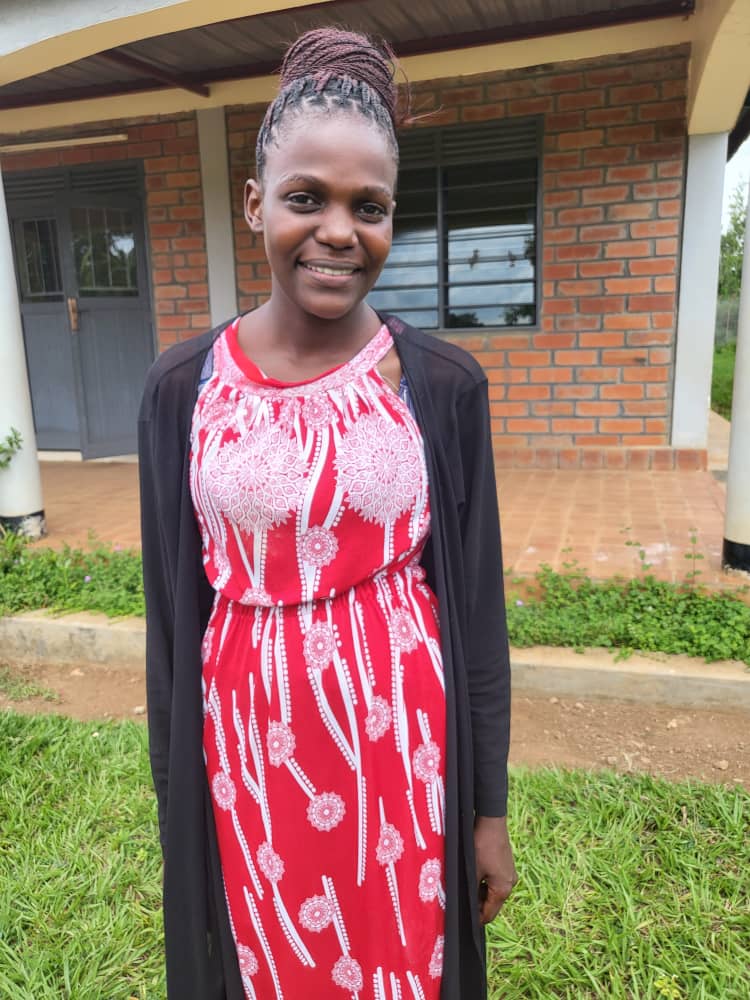 Jovia Nafula is one of our ECD teachers (early childhood teacher) and therefore responsible for our youngest students in our first grades. Before joining us, Jovial Nafula was already working as vice principal in her former school. Jovial Nafula is not only characterized by her language skills ( English and Luganda as well as the local language Lusoga), but also by her high motivation and sense of responsibility.
Achar Winfred will also be responsible for teaching our youngest students as an ECD (early childhood teacher). The 23-year-old already brings four years of teaching experience with her and has already been a classroom teacher. Besides her love for teaching, she also has a passion for sports and games.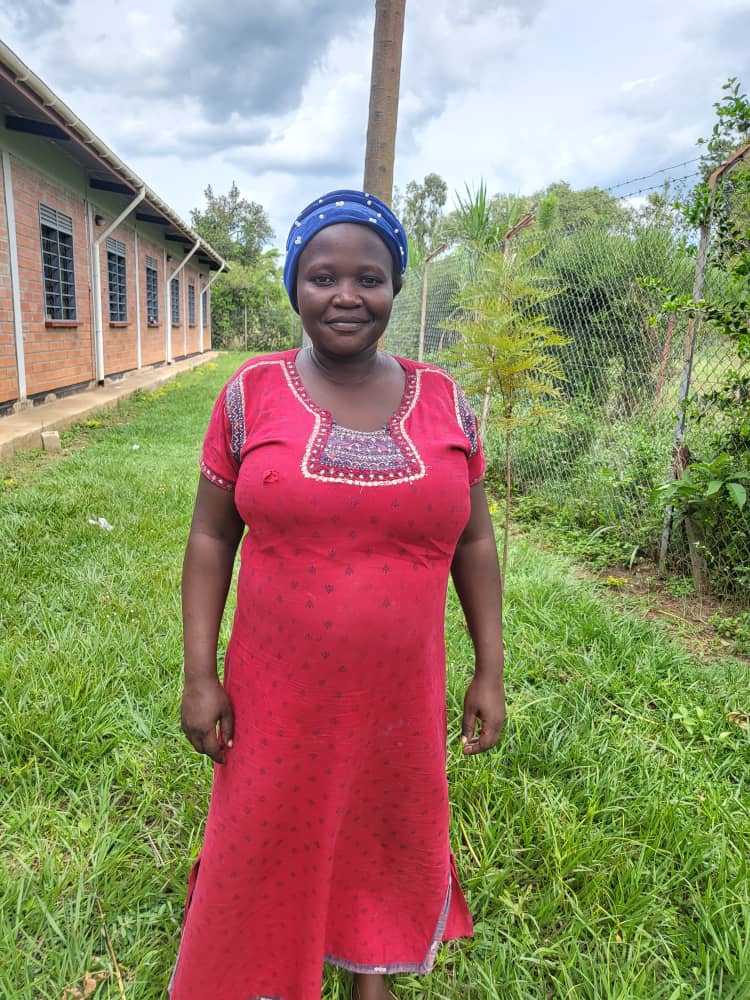 brings a broad education ranging from early childhood development to PLE (personal learning environment) ways of working. PLE is a concept in education that relate to the learning environment that a person needs to support their personal and professional development.
Nakhaima Jackeline will also join our teaching team as an ECD teacher. She is an extremely disciplined yet understanding teacher who has been teaching since 2019. In her free time, she enjoys spending time with her friends.
Geofry Bakaki will be working as a teacher in our TuTo Primary School. The 37-year-old has been a teacher for 12 years and is himself the father of four children. In his free time, he is very interested in agriculture and he also keeps animals himself. He also loves music, excursions and literature.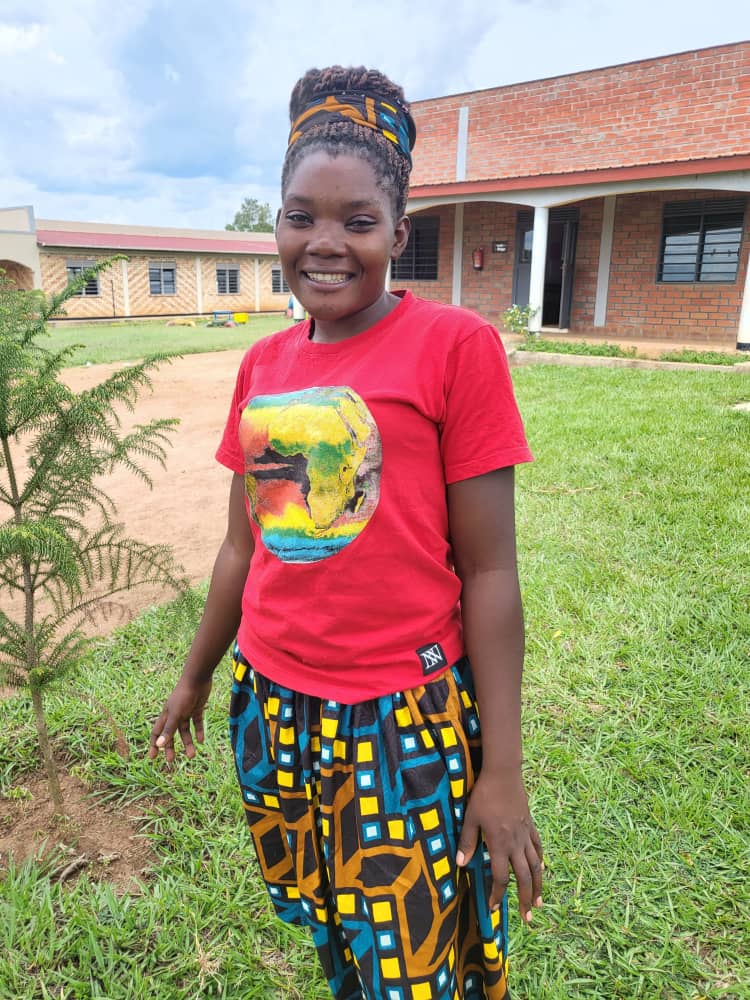 Suzan Naigaga will also join the TuTo Primary Teacher team as a teacher. She is 32 years old and has 10 years of experience as a teacher. Besides her work, she loves to do hand riding and artistic activities.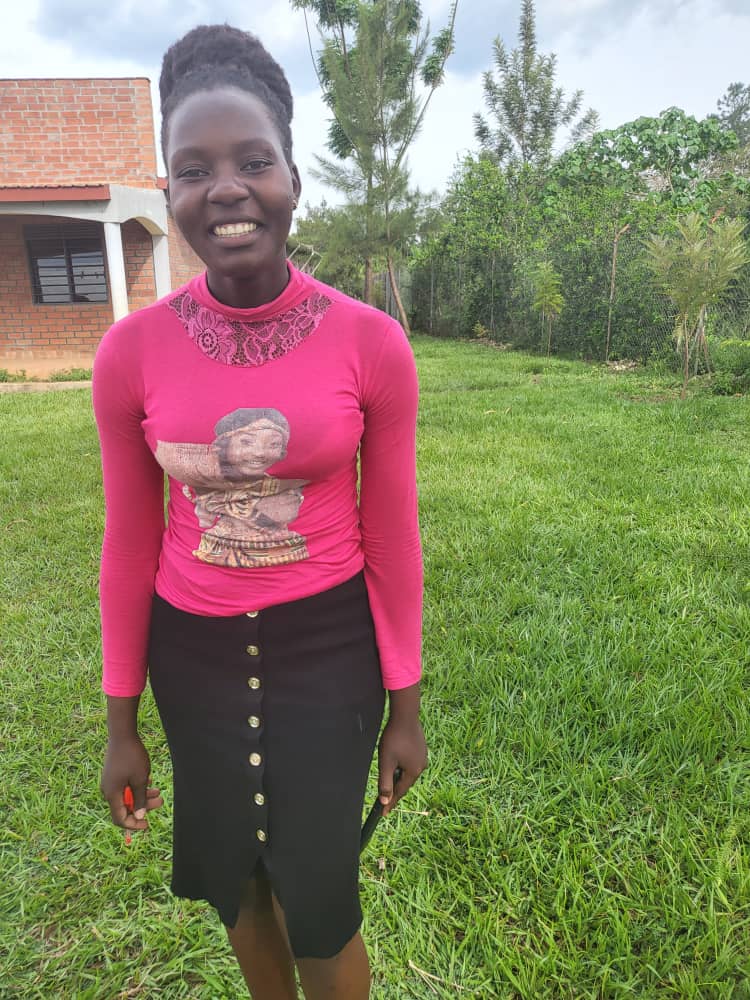 Mercy Awor is a successful graduate of Kyambogo University and has been teaching at TuTo Primary School as a second level class teacher for over a year. Mercy, 23, started teaching at Karibu International School right after graduation and has been a teacher for over four years despite her young age.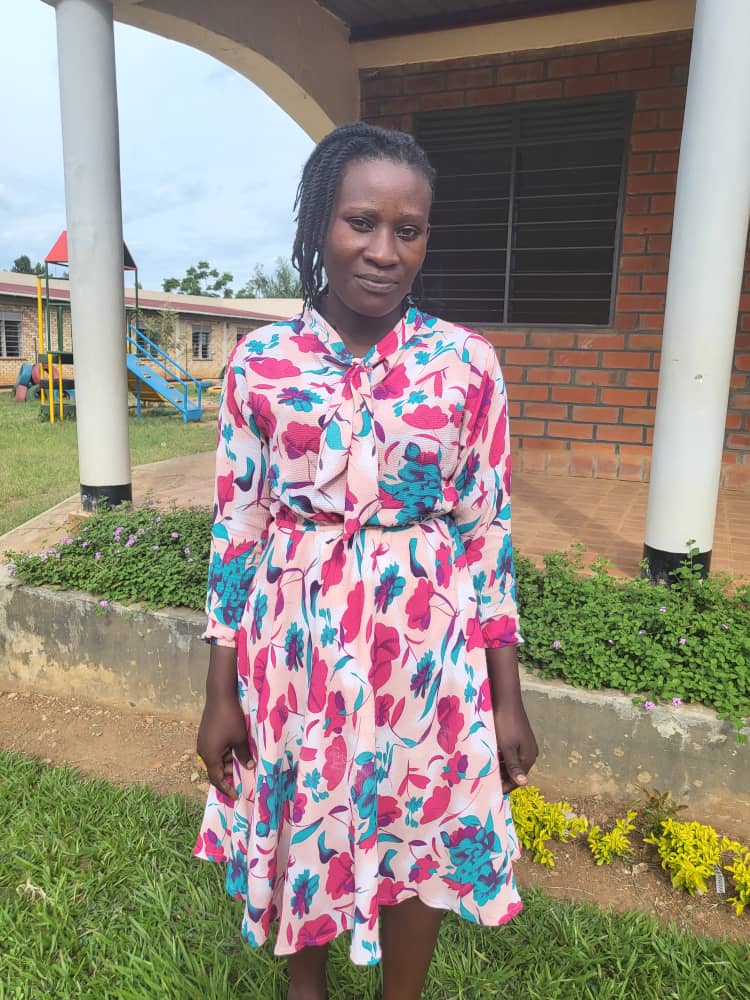 Cissy Nakabiri has been teaching our first grade class for more than a year. The 25-year-old language and communication expert is the mother of a two-year-old son and also specializes in teaching elementary school classes. In her free time, she loves to go swimming and following the news.