Team
Tugende Together is organized by two associations: TuTo Austria is responsible for fundraising, TuTo Uganda cares about the operational work. Meet the team!
[columns]
[column width="one-half"]
Tugende Together Austria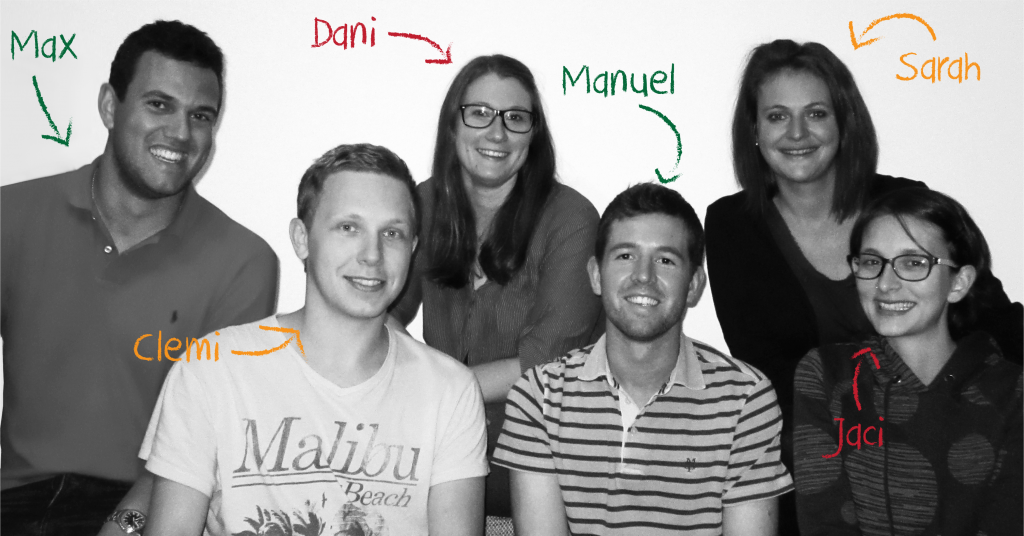 The Austrian team consists of six voluntary members that are young, dynamic and feel responsible for the project. Our job is to raise funds in Austria. With those funds we support children in Uganda with their education. Our fundraising works via PR, Events and Marketing.
[/column]
[column width="one-half"]
Tugende Together Uganda
Also the Ugandan team works voluntarily. The professional backgrounds of the board members are very diverse: social workers, media, healthcare, education. The Ugandan team is responsible to guarantee the operations, for example: school fees, school visits, transport, … and much more 🙂
[/column]
[/columns]
---
[columns]
[column width="one-fourth"]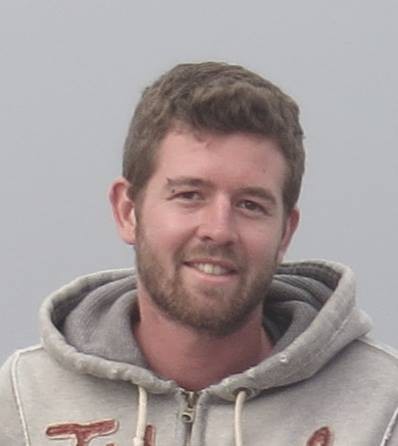 [/column]
[column width="one-fourth"]
Manuel Lackmaier
Chairman

[/column]
[column width="one-fourth"]
Geoffrey Gonahasa
Chairman

+256700816147
[/column]
[column width="one-fourth"]
[/columns]
[columns]
[column width="one-fourth"]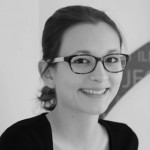 [/column]
[column width="one-fourth"]
Jacqueline Bilic
Deputy Chairman
[/column]
[column width="one-fourth"]
Namyalo Barbra
Deputy Chairman

[/column]
[column width="one-fourth"]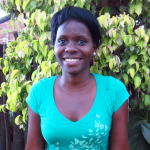 [/columns]
[columns]
[column width="one-fourth"]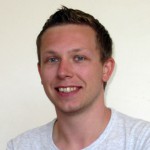 [/column]
[column width="one-fourth"]
Clemens Miller
Treasurer
[/column]
[column width="one-fourth"]
Ben Baguma
Treasurer

[/column]
[column width="one-fourth"]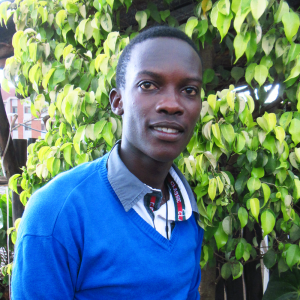 [/columns]
[columns]
[column width="one-fourth"]
[/column]
[column width="one-fourth"]
Maximilian Haim-Swarovski
Deputy Treasurer
[/column]
[column width="one-fourth"]
Tuhaise Joseph Apuuli
Teacher


[/column]
[column width="one-fourth"]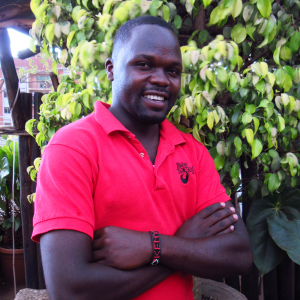 [/columns]
[columns]
[column width="one-fourth"]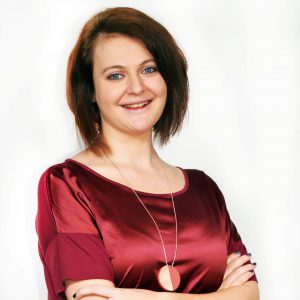 [/column]
[column width="one-fourth"]
Sarah Schett
Secretary

[/column]
[column width="one-fourth"]
Birungi Kulsum
Secretary


[/column]
[column width="one-fourth"]
[/columns]
[columns]
[column width="one-fourth"]
[/column]
[column width="one-fourth"]
Daniela Kneidinger
Coordination Sponsorships
[/column]
[column width="one-fourth"]
Martha Shannon
Social Worker


[/column]
[column width="one-fourth"]
[/columns]
MerkenMerken